Jul 30, 2016
There will be no podcast this week. We're going to be recording them once every two weeks, rather than every week. They take 2 or 3 hours to record, edit and post and as we near the end of the project, things are getting crazy and time becomes a precious commodity.

Next week will be our Friday Questions episode, so save your brilliantly insightful questions for next week. I'll do a post on Wednesday asking for questions, so don't ask them here.

As a consolation prize for not having a podcast, here is a new desktop wallpaper.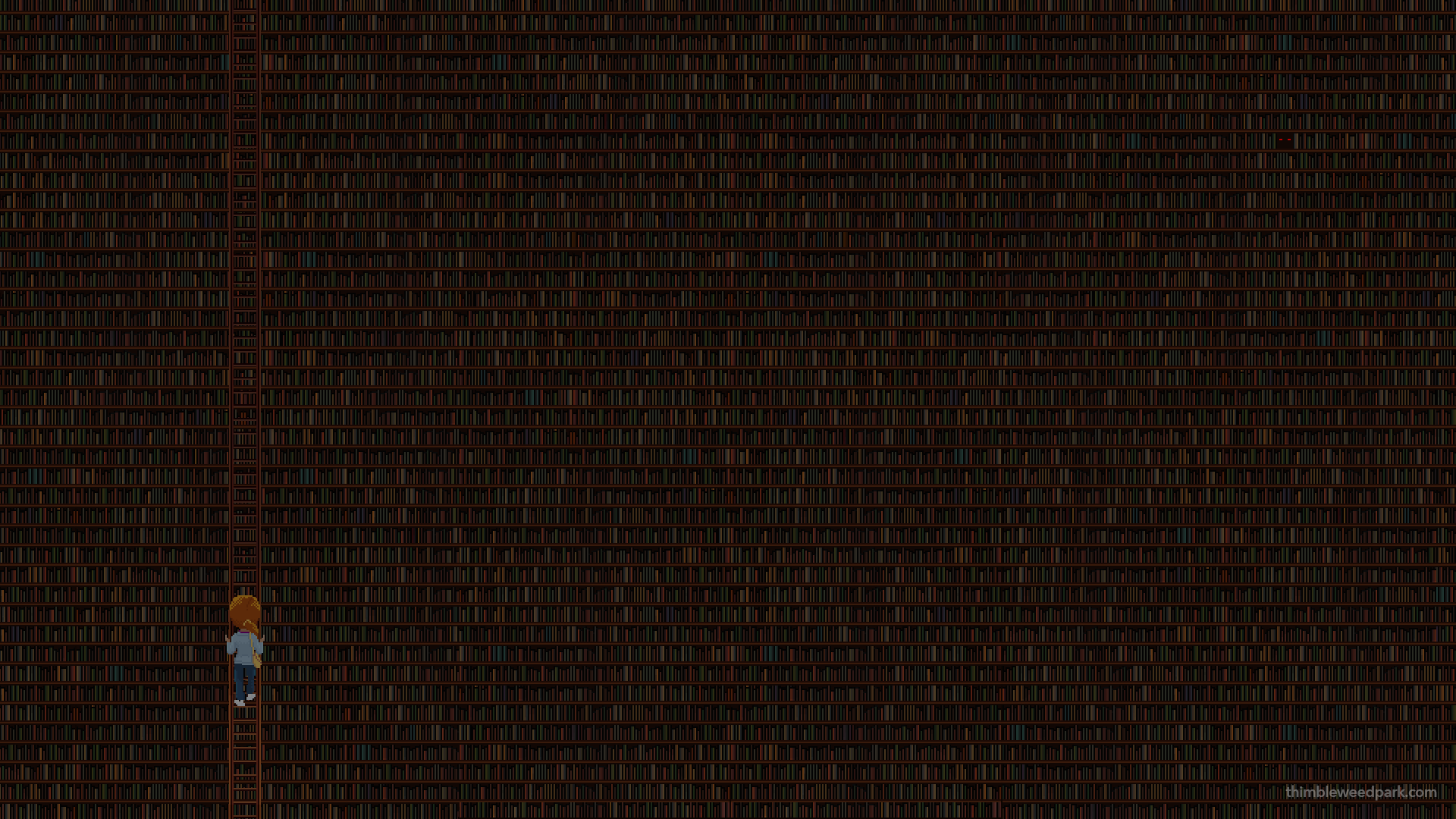 Enjoy.

- Ron
---