by Ron Gilbert
Oct 06, 2016
It's been a busy last few weeks. The stress is really starting to get to me. I don't handle stress well. I tend to become hyper-focused on the cause of stress, which often makes it worse. There is nothing more or less stressful about finishing Thimbleweed Park than any other game I've done. It always happens.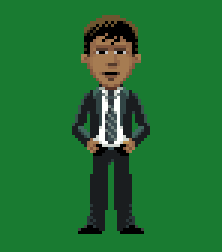 When it gets to this point, I always say "I'll never do this again", then I do.

On October 15th, we're scheduled to hit "content complete". Every project and company has a different definition for content complete, mine is: every piece of art, animation, sound, music and puzzle is in the game. If not for bugs, you could ship the game.

Content complete is important, because up to that point, you're probably creating more bugs then you're fixing. After content complete, it should be about fixing bugs. The list should always be getting smaller, not bigger.

I also think content complete is an important milestone because it forces you to finish the damn game. I come across so many indie developers that don't know how to finish, they keep adding and changing. Having a firm date you drive towards is important, you won't ever finish without it.

We could work on Thimbleweed Park for two more years. It would make the game different, but probably not better. Just finish your damn game.

October 15th: Content complete. Oh shit, that's 5 days away. We're screwed.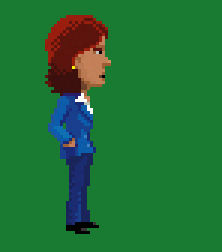 No, we're fine. We always are.

I extracted all the text a few weeks ago and was shocked.

There are over 16,000 recordable lines in the game. That's twice what I expected. It was a "oh shit" moment.

Since then we've gone through the game and found a lot of places where all 5 characters are saying something, but realized that only one of them will ever actually say it. We've also found several places where it's easy (and makes sense from a game/story standpoint) to block a character from a small section of the world. This has also saved a lot of dialog. We were also letting all 5 characters do stuff that is "official binsness" that only the agents should be doing. That has also saved dialog.

It's still going to end up being 50% more dialog than I expected, and that's going to put budget pressure on us, but it should be fine.

In hindsight, I should have realized this. In hindsight, I should have been extracting the dialog on a monthly basis and keeping a better eye on it. Writing is fun. We used to say "dialog is free", but that's no longer the case.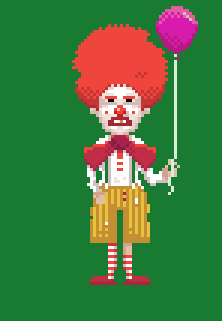 - Ron
---