by Ron Gilbert
Jul 09, 2016
My Mac crashed again and won't fully boot, saying the drive is corrupt. I now suspect it's Photoshop that is causing this. The last time this happened, the night before I was working on a huge file and Photoshop started to tell me the file was too big, and then it was reporting it was unable to save the file. The next day, my machine wouldn't fully boot due to the keychain being corrupt.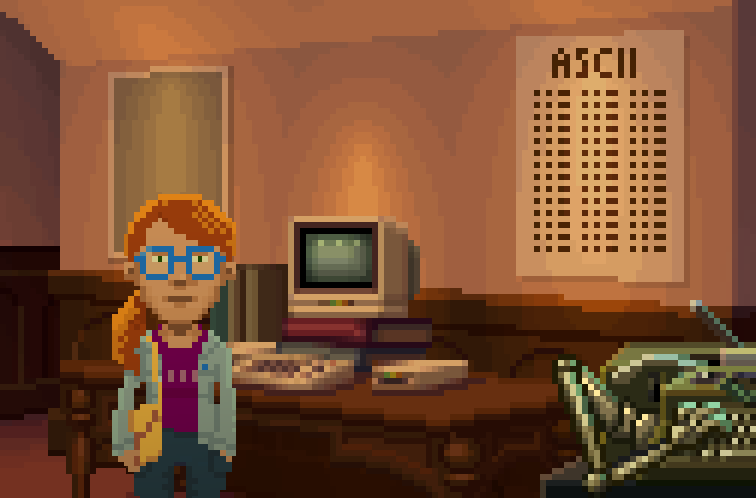 This morning, I was working on a large Photoshop file and I started to get the same errors, when I rebooted, my keychain was corrupt.

I'm going to head into the Apple store and see if they can fix it without a reformat this time.

Why am I telling you this? Because I was going to put up the new podcast and that might not happen.

UPDATE
Back from the Apple store with a freshly reformatted machine and time machine pulled everything back.

I mentioned to the Genius Bar tech person that this is the second time it's hard crashed from editing a large file in Photoshop and he said "oh...", then we had a conversation that I can only assume was "off the record" by the way he spoke, tell me other people have reported drive corruption when extremely large files are process by fusion drives.

Yeah... no kidding.

I'll do a little Googling and see if I can find anything. Like I said in my previous post, I don't trust fusion drives and I guess with good reason.

I do need to re-edit the podcast, so that will go up tomorrow.

- Ron
---