by Ron Gilbert
Jun 25, 2015
Gary, David (and now Mark) and I don't have offices in the sense that we get up and drive or take the subway to work each morning. It's the year 2015 for crying out loud! It's all about the virtual office now! Skype and Slack! To hell with human contact. That's so 2014.

A couple of people in the comments have asked to see our work areas so we'd thought we post them. It's easier than writing an actual blog post.

Gary
Gary is the only one of us that doesn't work at home, but we still make sure he's deprived of human contact.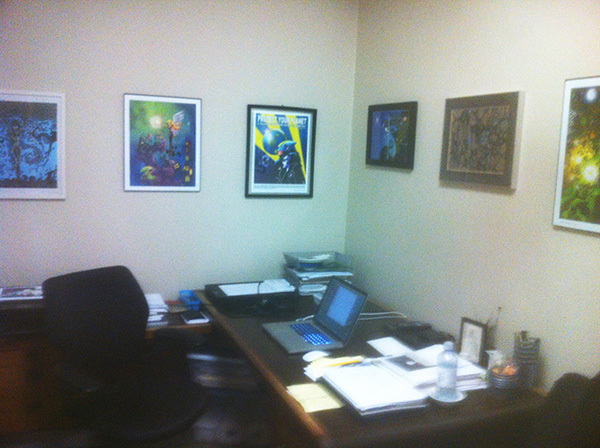 David
David's office looks suspiciously clean.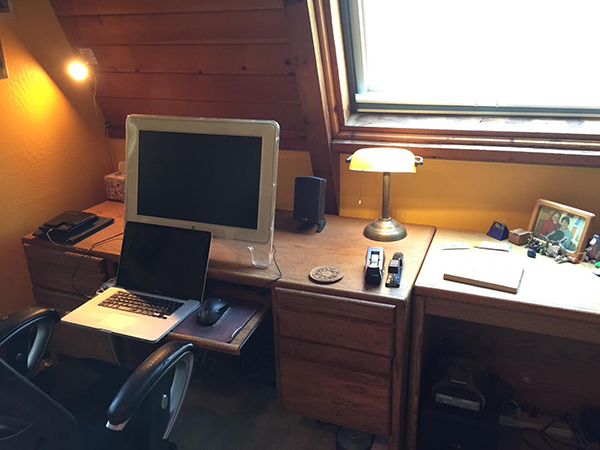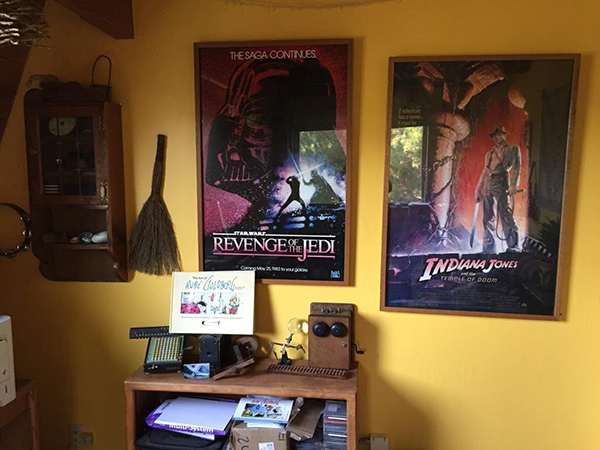 Mark
Mark wins for having the coolest office.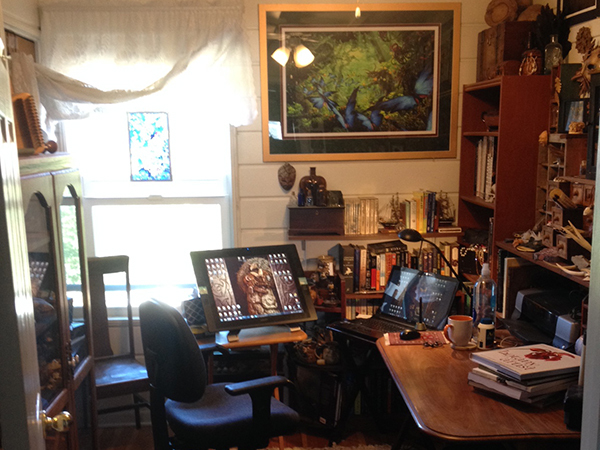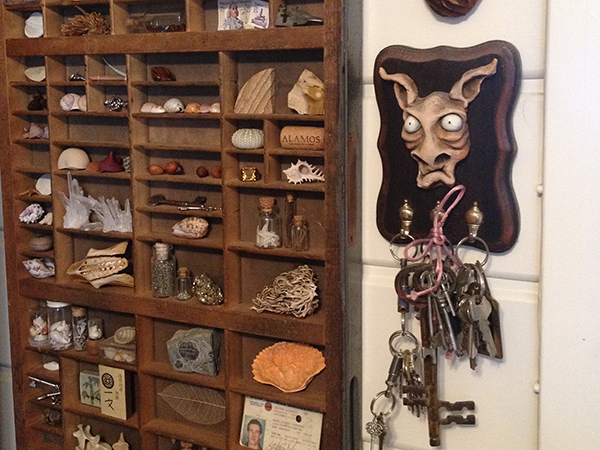 Ron
My excuse is I just got done moving and all my cool stuff is still packed. Yeah. That's what I'm going with.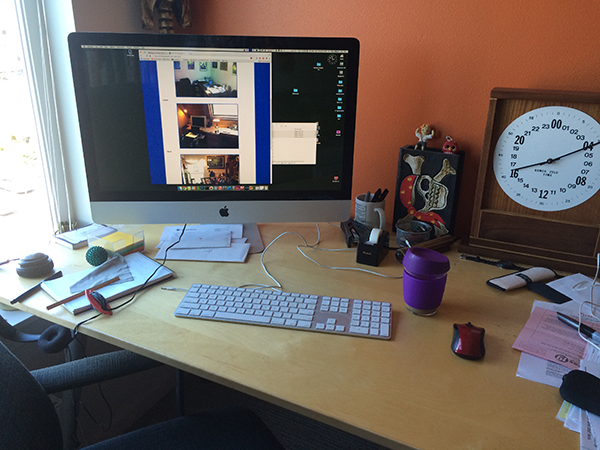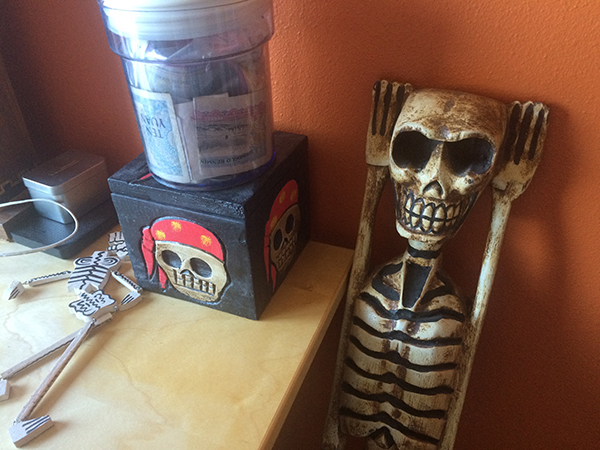 Yeah, I know. Not that exciting. Not sure what you were expecting.

- Ron
---