by Ron Gilbert
Nov 06, 2016
We had a great time at the Thimbleweed Park community event in Melbourne. We didn't have a booth (apologies to those of you who wondered around the floor looking for us), but opted instead for a open event that anyone could come to and enjoy a nice drink. We didn't have the budget to ship our whole booth the Australia, or pay for booth space.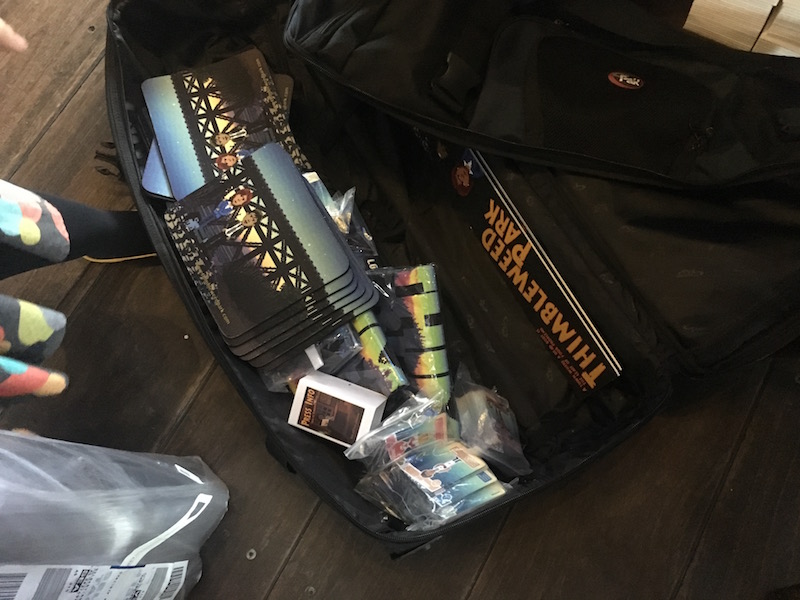 Instead, we took over a corner in a bar close to the convention center and set up a station for anyone to play.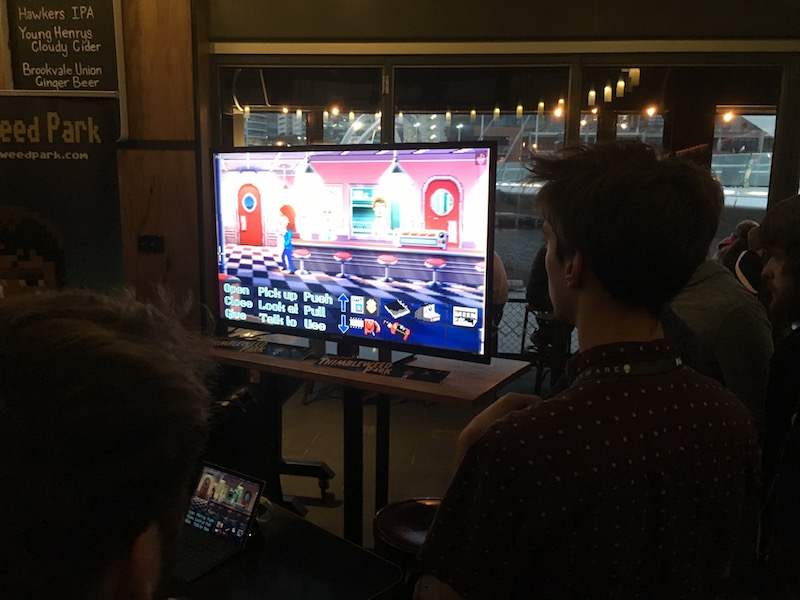 It's hard to say how many people came, there was another PAX event there, and it was still open to the public, but a lot of people came by to say hi and we had some great conversation about adventure games, pixels, Thimbleweed Park, Maniac Mansion, and Monkey Island.

Great fun all around!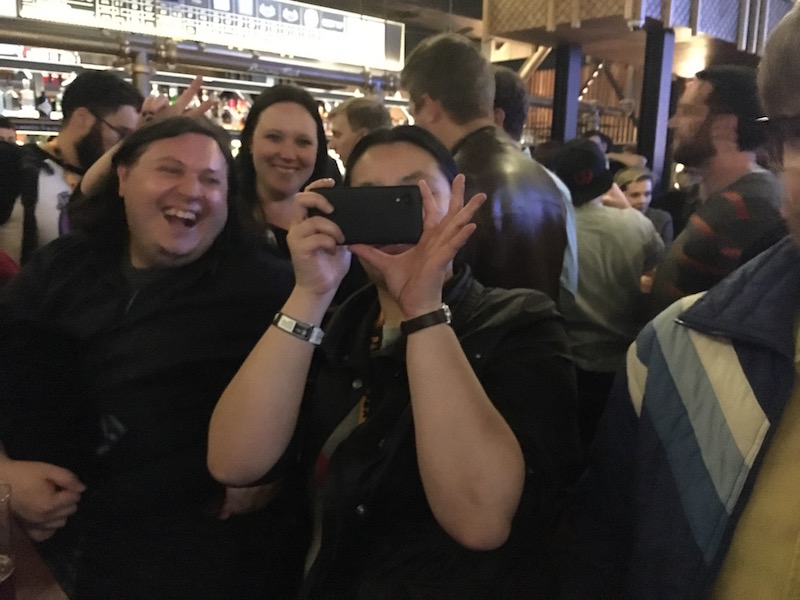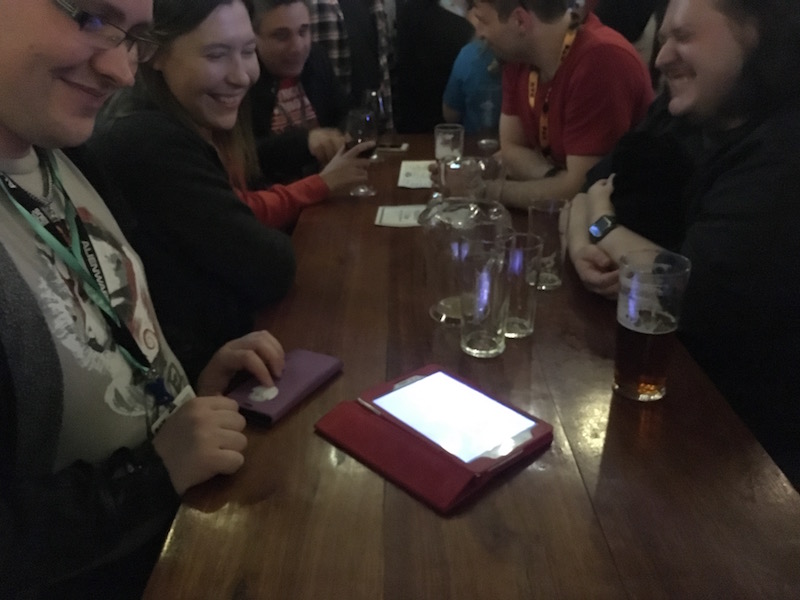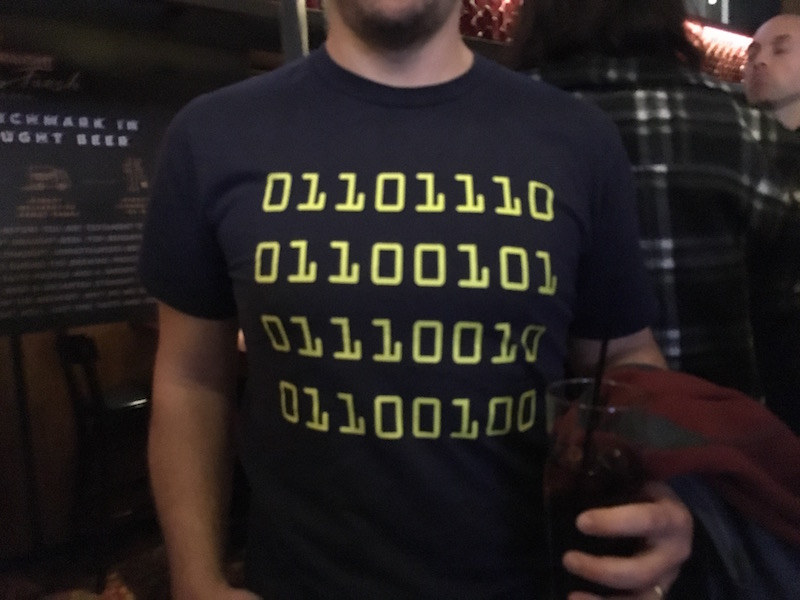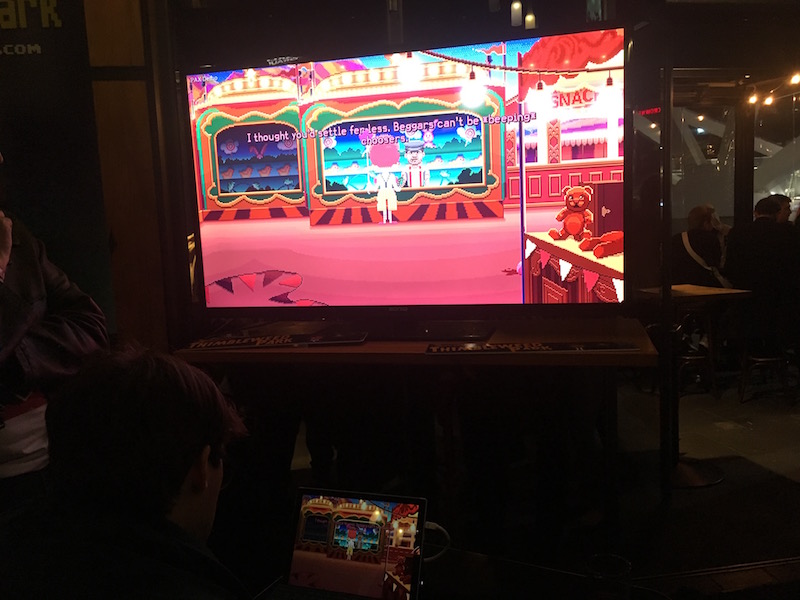 We're planning on a trip to Europe in January. I don't know where we'll stop, budget is pretty limited, but we'll do a few community events.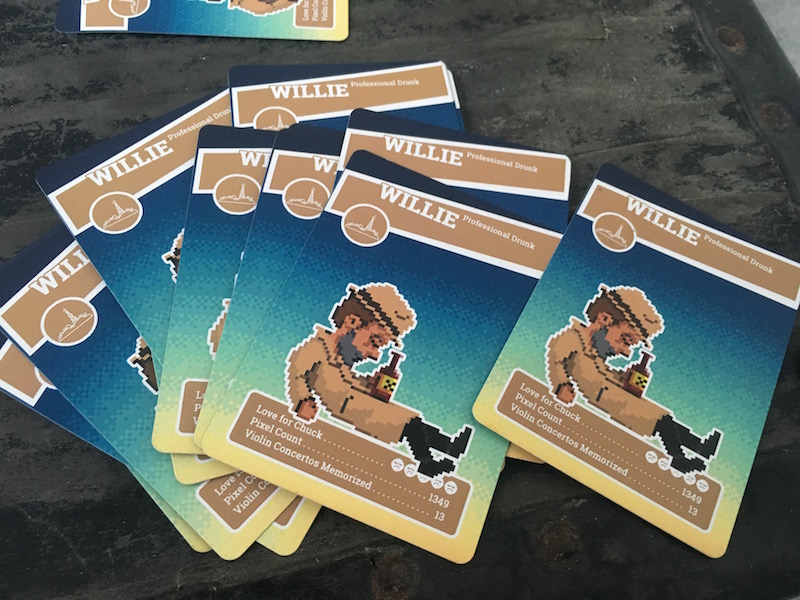 - Ron
---