Sep 14, 2017
Been awhile since I posted here, and I should start doing that more with news and updates. I post a lot of Twitter, but forget that not everyone is on Twitter. I'm starting to think you're the smart ones.

We released the arcades last month. There is a new puzzle chain to find tokens for the machines. The puzzle chains can only be done in hard mode, but once you find the tokens, they will be there for every new game, including those started in easy mode.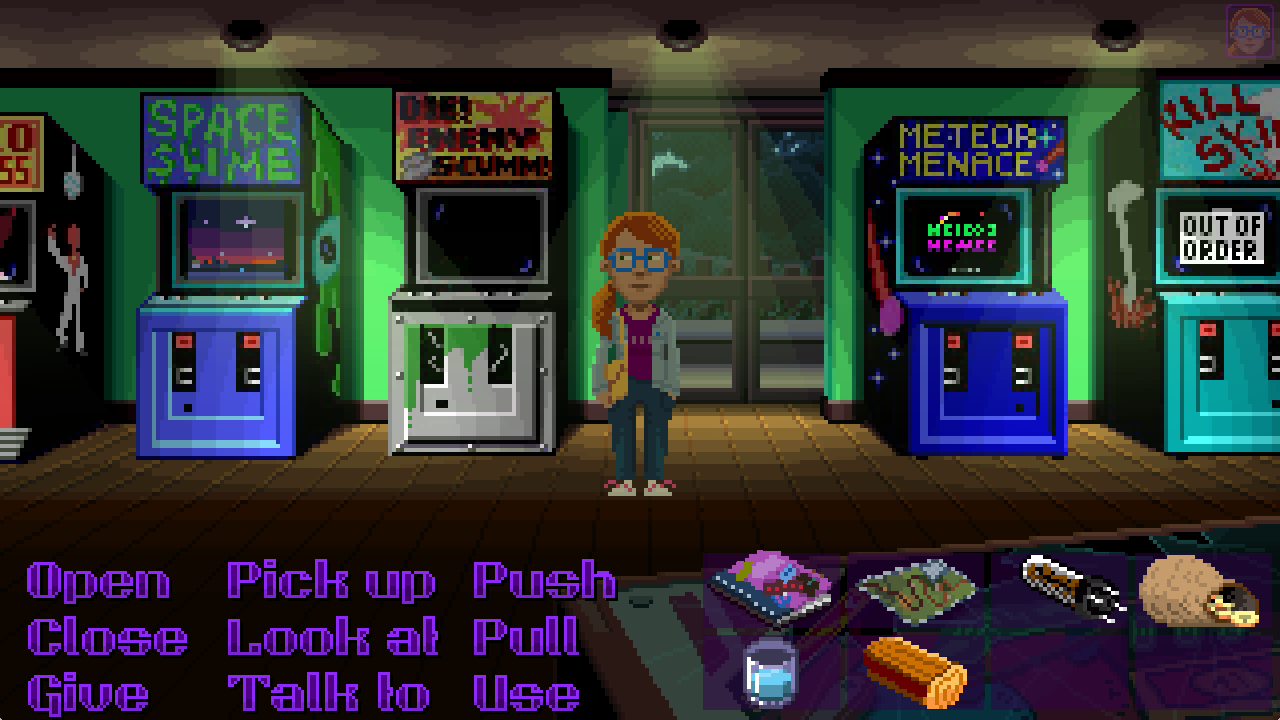 Occuplying much of our time now are ports, ports and more ports.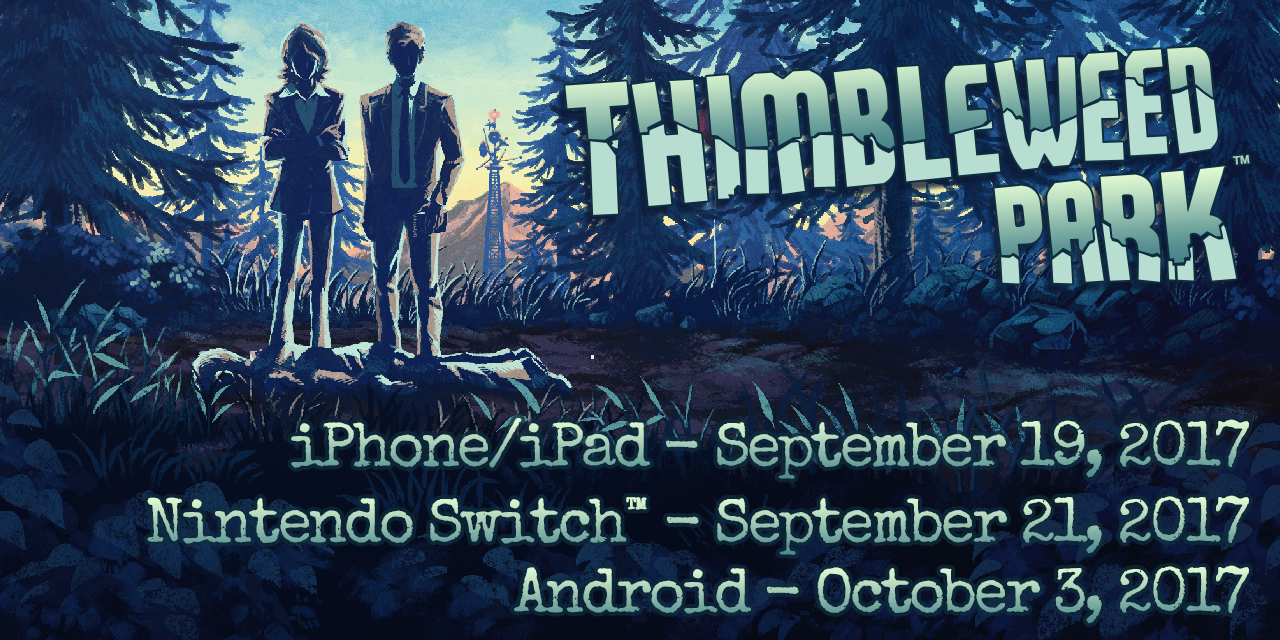 The iOS build has been approved by Apple, and now we're waiting for some PR stuff.

The Switch port has also been approved by Nintendo, but we still have to do some "paperwork" before it will be on the e-store.

Exciting times.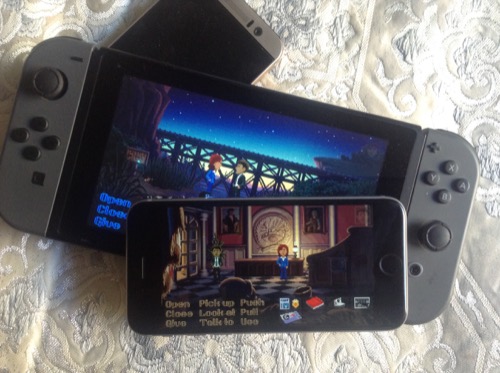 We're doing last minute testing on the Android port. It's much harder than iOS due to the huge variety of hardware. We've come across a couple of GPUs that don't have the power, or are just buggy and needed to rewrite some of our shaders.

We're also trying to get full controller, mouse and keyboard support into the Android, which is also proving to be more work than anticipated.

Yeah, I know. Bitch, bitch, bitch. Bring us solutions Mr. Gilbert, not problems.

- Ron
P.S. The PS4 port has been live for several weeks now.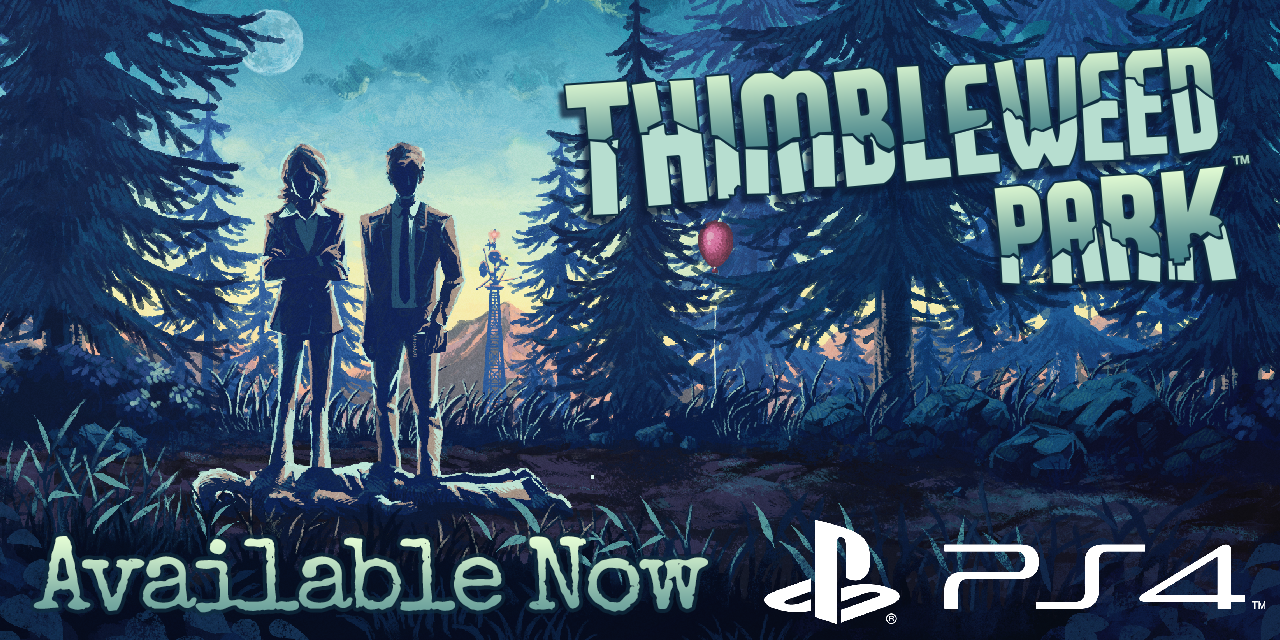 ---