by Ron Gilbert
Nov 04, 2015
This Friday is the first Podcast of the month, so you know what this means? That's right! Friday Questions!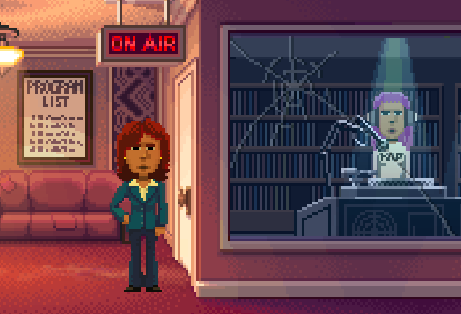 If you have any questions you'd like David, Gary, I, or the team to answer, post them in the comments.

Don't post a slew of questions in one post, we tend to ignore those. Keep your questions focused and they will have a better chance of being picked.

- Ron
QUESTION PERIOD HAS EXPIRED
---