by Ron Gilbert
Dec 02, 2015
Hey boys and girls, it's time for our favorite part of the show!
Friday Questions!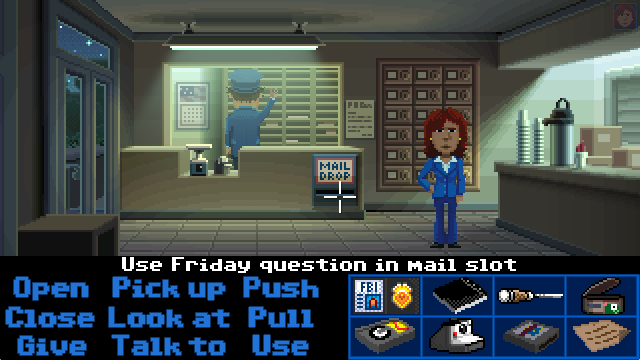 If you have any questions you'd like David, Gary or I to answer on Friday's podcast, post them in the comments!
Please keep the questions focused and only one question per comment!
- Ron
COMMENTS ARE NOW CLOSED
---