by Ron Gilbert
Feb 27, 2017
We had a big meeting this morning and decided that we should announce the release date.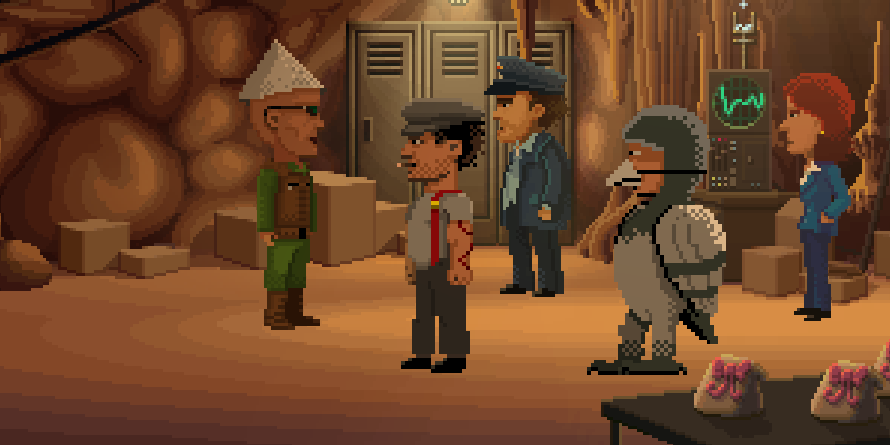 So set your calendar reminders, make sure you've got your "I'm starting to feel sick" routines prepped for the day before release...

You'll be able to play Thimbleweed Park on Thursday, March 30th!!!!!
The game will be released on Mac, Windows, Linux and Xbox One. Other platforms will follow in a few months.

That is all. Grab a goodie bag on your way out.

- Ron
---