by Ron Gilbert
Sep 14, 2016
Several months ago, there was a lot of chatter on the blog about if we were going to have title cards showing the acts or parts, like Monkey Island had.

I've been against them from the beginning. It just didn't feel like it fit the game, but as time moved on and the scope of the game and story became apparent, I've changed my mind.

For those of you clamoring for title cards, I'm happy to report they are in the game. I started by using them to break up the acts, but soon realized that wasn't enough.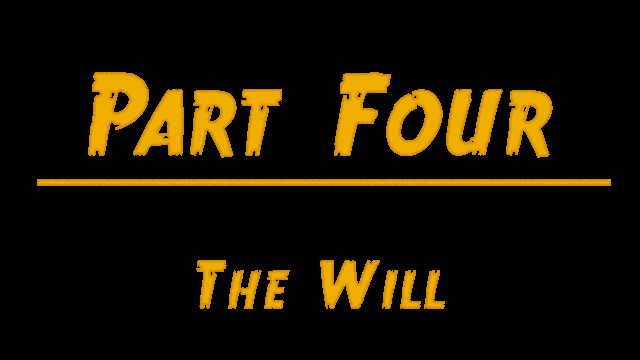 Thimbleweed Park (for better or worse) is a big game. It's not only big, but it's a complex story that weaves around, pretending to be one thing, then veering off to be another, and then juts in an unexpected direction just when you think you've figured it out.

It's a complex story.

One thing we noticed while playtesting is there are these big story beats, and while the story felt good at those locations, the game became a little unfocused. The title cards help to return that focus without long expository cut-scenes. The cards are short and simple and say "Hey! This is where we're going". It also gives players a sense of progress and completion, despite not knowing how many parts there are.

So, there you go.

- Ron
---