by Ron Gilbert
Sep 19, 2016
Over the weekend, I did a final import of the phonebook and voicemails.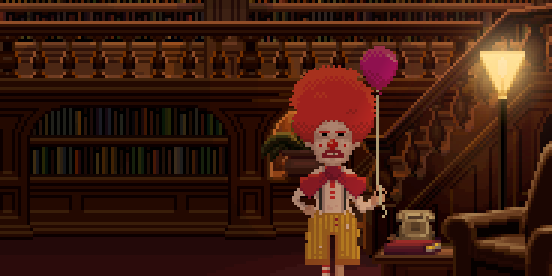 Here are the stats:
Total names in phonebook: 3457
Total voicemail messages: 1848

Never entered a name: 457 (not included in counts above)
Total size of all messages (uncompressed): 2.72G
Total size of all messages (processed, compressed): 166M

Of the 1848 VM files, 7 were uploaded corrupt and couldn't be converted (or even listen to). Since it was a small number, we'll email those people to get us new files.

3 people have incomplete information. It looks like they started, but never finished. They will also get an email.

27 backers went to the webpage, but never entered information. Over the course of the past 6 months, we've sent out a lot of reminders, so they will not be included.

We have not done a vetting of all the VM to see if any are obscene or violate the rules. Of the few hundred I've listen to so far, they all are fine. I'm optimistic that very very few (if any) will be culled.

There is a drastic range of recording quality (as you'd expect on a real VM), so some of them might be hard to understand. They were all normalized to try and get a consistent volume. I'm sure we could spend a lot more time processing the recordings, but we also have a game to make.

Thanks to all the Kickstarter backers who submitting voicemail messages. There is an achievement for listening to all 1848 of them. Have fun with that.

- Ron
---