by Ron Gilbert
Oct 15, 2016
I hope everyone remembers where they kept their pitchforks, tar and feathers, because there is going to be no podcast this week.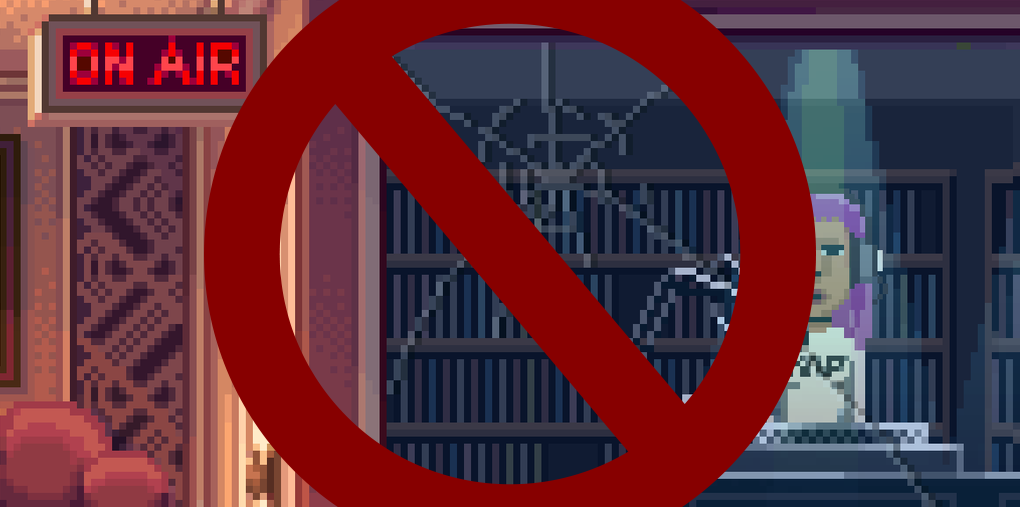 As I mention in the last action-packed Thimbleweed Park dev blog update, we are heading for content complete today (in reality, we'll have tomorrow), and everyone is completely slammed.

Content complete is looking good, I think we'll make it, but not without a little fudging. Some tasks are being pushed out because, "yeah, we could ship without that", in reality, it would pain us to do so. We'll quickly scramble to hit those post CC, because, yeah, we could ship without it.

As I mention in the last post, deadlines like content complete are important because it keep everyone laser focused. If you hit 90% of the milestone, you're doing good. If you didn't have the milestone and the laser focus, you'd never get anything done.

If we had a publisher, there would be payments tied to the milestone. Until the milestone was met, we wouldn't get the next check and couldn't pay people. That's always a big motivator.

We don't have a publisher, so there are no payments tied to the milestone, but we have a very limited (and at this point, tight) budget. We can't just keep going, because we'll run out of money to pay people. Same thing, really.

But honestly, even if we had a ton of money left, we'd still be pushing for these milestones. We want to get the game done as much as you want to play it.

Anyway... no podcast this week.

- Ron
---