by Ron Gilbert
Sep 25, 2016
I caught a bad cold last week that I am just now getting over. Due to feeling like crap, and having a voice to match, we didn't record the Friday Questions podcast. We'll record it on Monday and I'll have it edited and posted by Tuesday.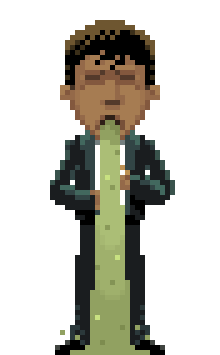 Sorry for the inconvenience.

UPDATE
I'm feeling better. We recorded the podcast yesterday. I need to fly to Argentina tomorrow, so I'll edit it on the plane and upload it when I get there. Scrambling to get everything done before leave.

- Ron
---