by Ron Gilbert
Jun 01, 2016
It's time for Friday questions!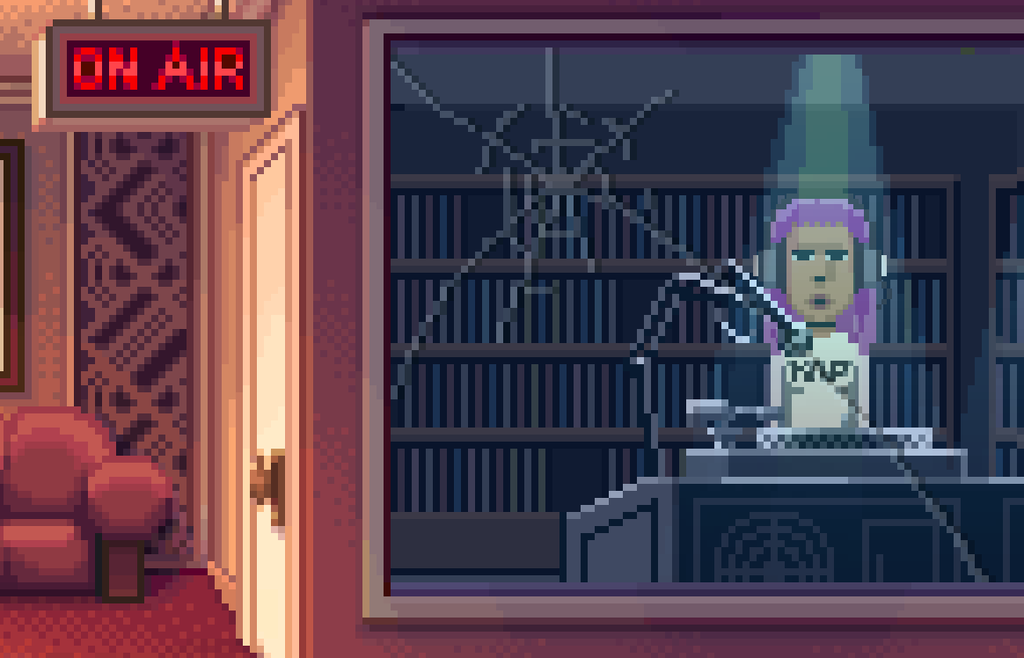 You know the drill...

Post your questions for Gary, David or I to answer on this week's Thimbleweed Park™ Podcast and we'll do our best to answer them, or at least read them to ourselves and mumble under our breath "there is no way I'm answering that".

One questions per-comment and please try and keep them short. After two sentences, we just zone out and the chances of it being answered drop to zero. I hate to be a jerk (not really), but that's the truth. It's a cruel cruel world, best to learn that early.

YAY! Friday Questions!
QUESTION ARE NOW CLOSED
- Ron
---