by Ron Gilbert
Mar 30, 2017
Thimbleweed Park is officially out!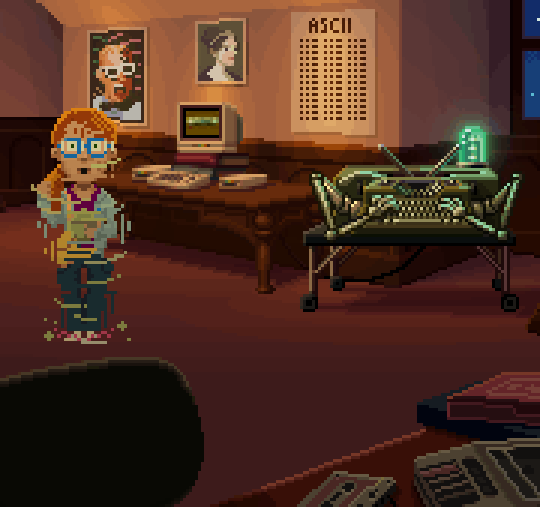 If you are a backer, log in to your PledgeManager account to get your key.

If you aren't a backer, you can buy it here...

The forgotten help screen... literally, we forgot to add it.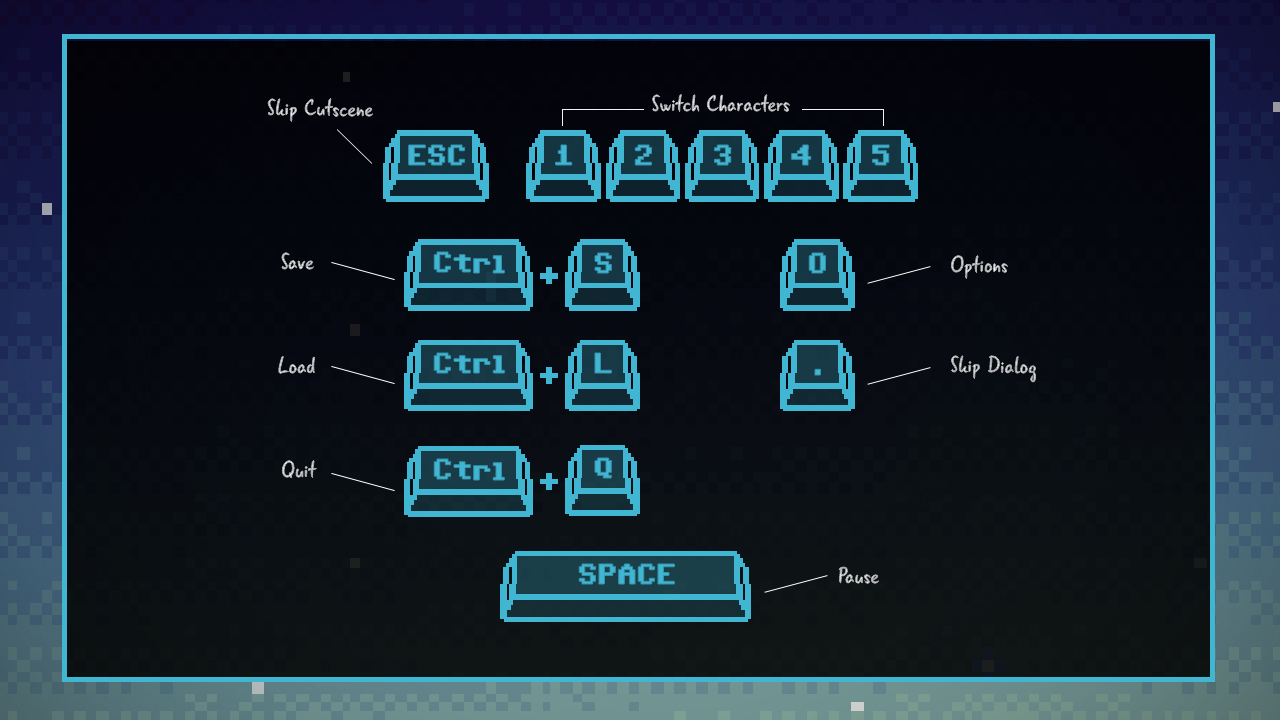 - Ron
If you need tech or backer support, please email support@thimbleweedpark.com.
We won't be answering support questions here.
---