by Ron Gilbert
Mar 27, 2017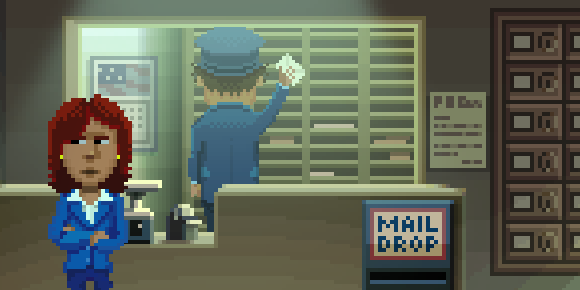 If you were a backer through Kickstarter, Humble Bundle or PledgeManager, you should be getting an email today listing out what will happen on International Thimbleweed Park Launch Day and how to get your key.

I won't repeat the whole email here, but the gist of it is...

On launch day, you will get an email from PledgeManager saying your key is ready and you will then login to your PledgeManager account and get the key. If you're a backer and one of the over 2000 people that has never logged into PledgeManager, I suggest you do that right now, so you're not fumbling with it while everyone else is playing.

Once you get the email and if you have any questions... email support@thimbleweedpark.com.

Do not ask questions here.

We've also set the price of the game at $19.99 on all launch platforms.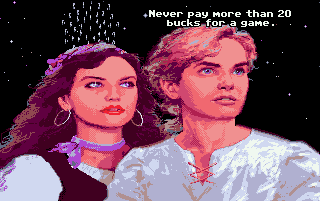 As an added bonus, if you backed at the soundtrack level, you will also be getting the Thimbleweed Park soundtrack and printable CD and cassette tape sleeves. Instructions will be in the launch day email.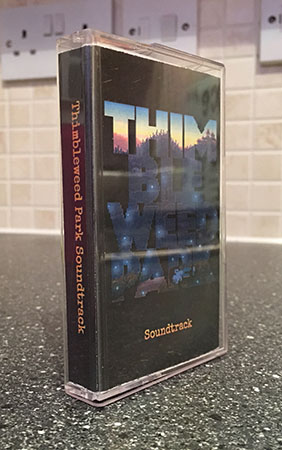 ---