by Ron Gilbert
Mar 01, 2017
COMMENTS ARE CLOSED
After a long break, Friday questions are back!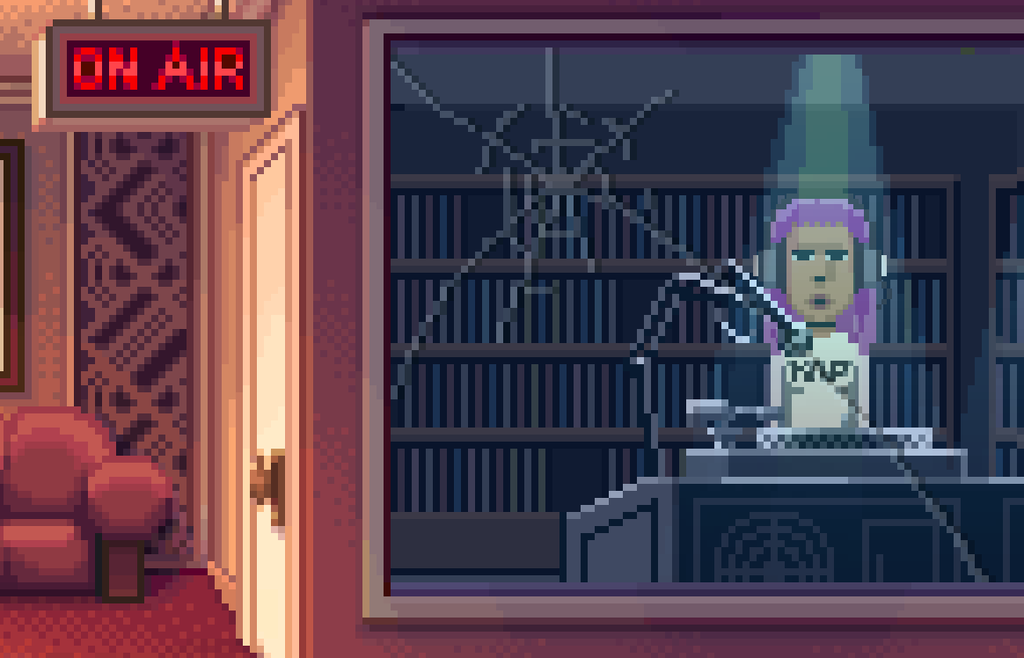 Post your questions for Gary, David or I to answer on this week's Thimbleweed Park™ Podcast and we'll do our best to answer them.

One question per-comment and please try and keep them short. If you leave a long meandering question, we'll get bored and start reading twitter.

If you question relates to these final stages of the project, it will be more likely to be answered.

And as always, be nice and no wagering.

- Ron
---