by Ron Gilbert
Mar 18, 2017
I know you're starting to tear up like I am, but our time together is coming to a close. It's been two years filled with joy, laughs, learning, and anxiety (mostly anxiety).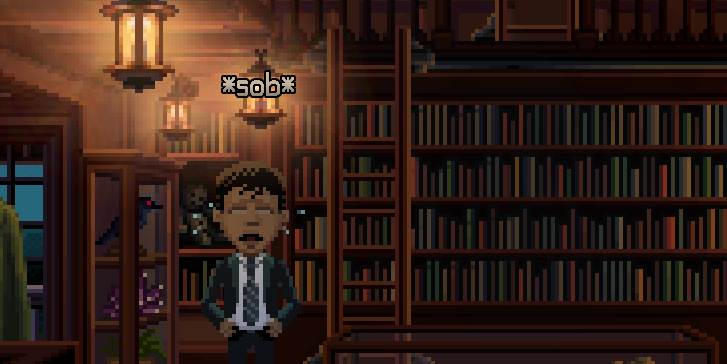 Before the game launches on the 30th, I'd like to do one more big dev blog post. Any suggestions?
And for those of you skeptical that we made any progress over the last two years, here is the first video of the game I posted.

- Ron
P.S. Just to clarify, we will continue to post on the blog after launch, but the posts will become less frequent, only when news shows up. Keeping the blog current is exhausting work.

---